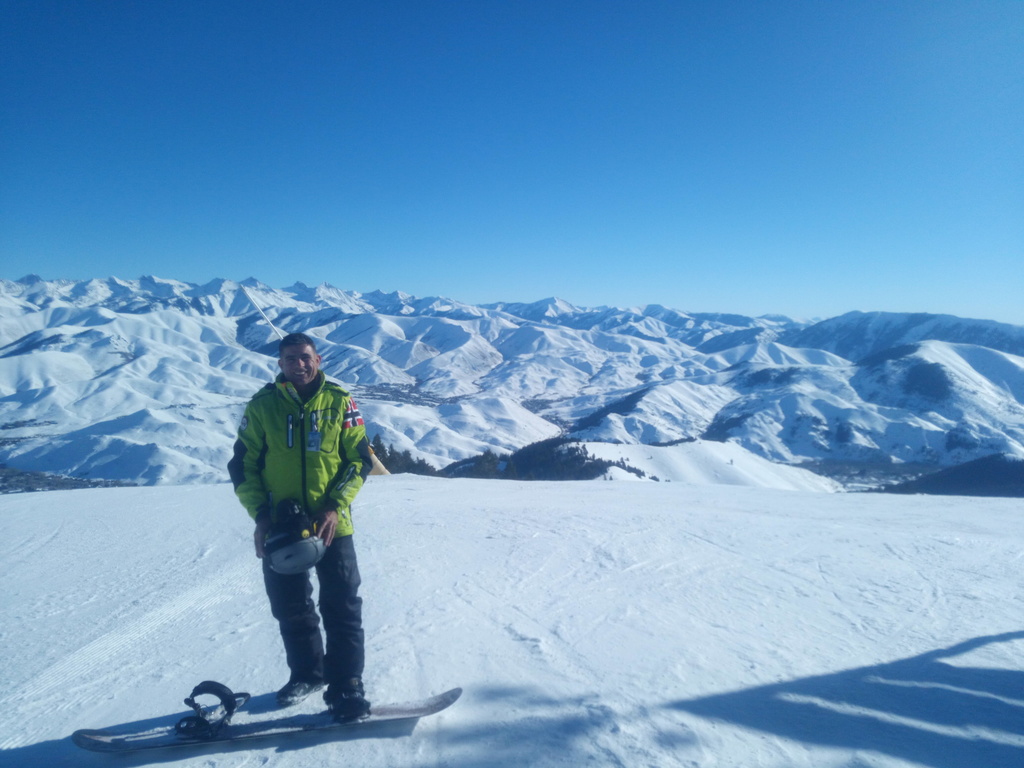 For the past three years, I've started a collection of all Mountain Collective Pass resorts. For those who don't know, the Mountain Collective is a group of resorts not owned by the big juggernaut, Vail Resorts. These banded together to offer an alternative.
The Pass works very simply: when you buy it, you get two "free" days at each of the participating resorts (and a third free days at one resort you designate when you buy). After that, you get 50% off tickets at the same resorts. It's a fantastic deal whether you plan to go to many resorts or not, especially because it's relatively cheap. Three years ago, it was $349 at the beginning of the season, this year $389.
The first trip I took was in 2014. My friend M flew in and we drove to the three Western resorts of the pass: Mammoth, Squaw/Alpine, and Whister. This trip is recorded here. In 2015, I joined M in Denver for the second round, a trip to Jackson Hole (newly added), Snowbird, and Aspen/Snowmass. That trip is recorded here.
2016 could have brought one of two trips. I may yet take off and do the second trip, but I selected a tour de force of colossal proportions. A daring feat of the ass, sitting in a car for endless hours to get to the three northernmost big resorts in the Rocky Mountains. That would be Sun Valley ID, Jackson Hole WY, and Big Sky MT. Of those, Big Sky is not in the Mountain Collective. But I am sort of running out of resorts to visit, and there was nothing close enough to the other two to make the trip worth it.
Big Sky, incidentally, is in a different collective, called M.A.X. The idea is the same, but the implementation different. M.A.X. lets you ski for free at the participating resorts (all 22 of them) for five days (each) but doesn't give you any discounts after that. Also, while the Mountain Collective is strictly stand-alone, you can get M.A.X. as an add-on to the premium season passes of the participating resorts. Then it costs a little less than the Mountain Collective.
While I wrote up the trips of the past two years in one single, huge article, I split this year into a series of blog entries. That's easier to read, and easier for Google to index. The format is going to be: drive, hotel, mountain. And for your convenience, here the complete list of articles:
---